Our 13 Step Home Buying Process:
Beginning your home search doesn't have to be overwhelming; if fact, it should be just the opposite! The Beaches and Burbs Team has 13 steps to make the process as easy and painless as possible.

Meet with Dave or Tammy for the initial consultation. Prepare to help us drill down to get to know you, your wants and expectations.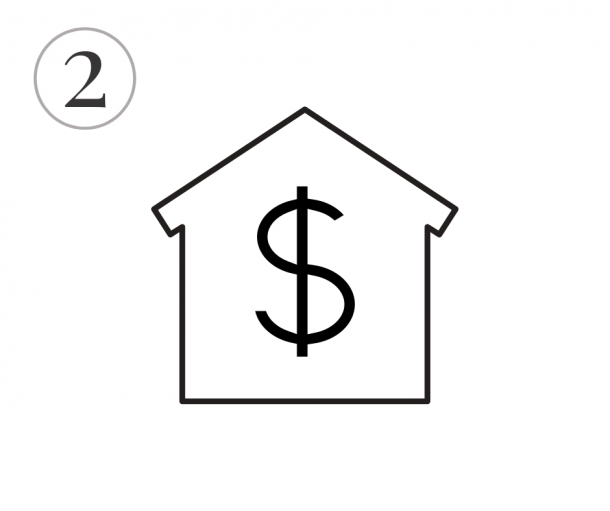 We'll help you find a mortgage lender if you don't have one. We'll work with whoever you choose and review your financing options with you and obtain a pre-qualification letter so that when we find "the house", you're ready and able to write an offer!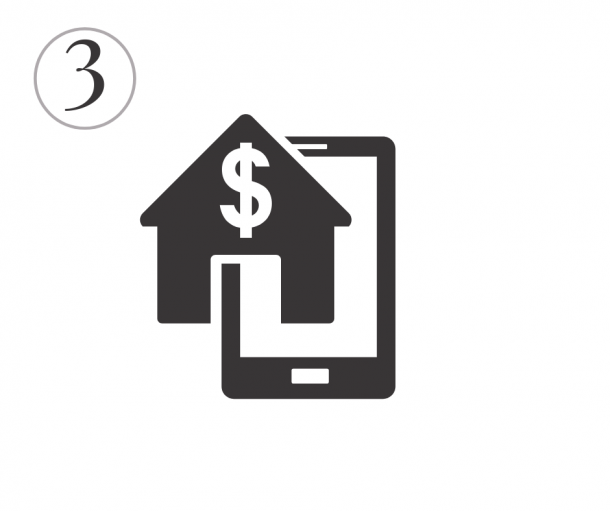 We'll immediately start work identifying homes that meet your search criteria and send them to you. Once you pick out the ones that are matches, we'll get showings scheduled.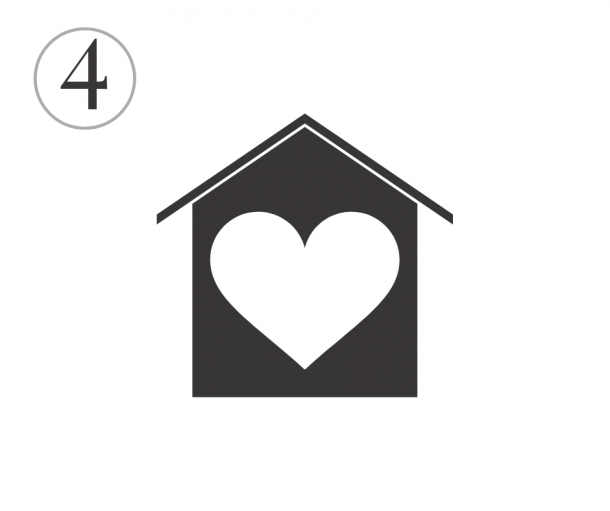 We promise to work efficiently and effectively to find you "The One".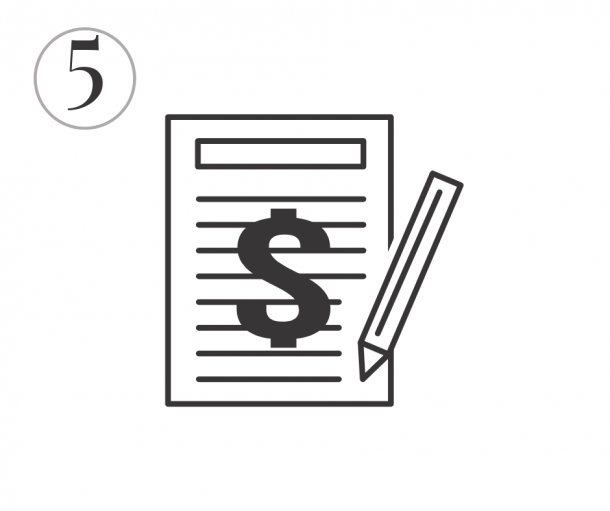 We'll sit down and discuss each section of the contract so that we can submit a strong and competitive offer.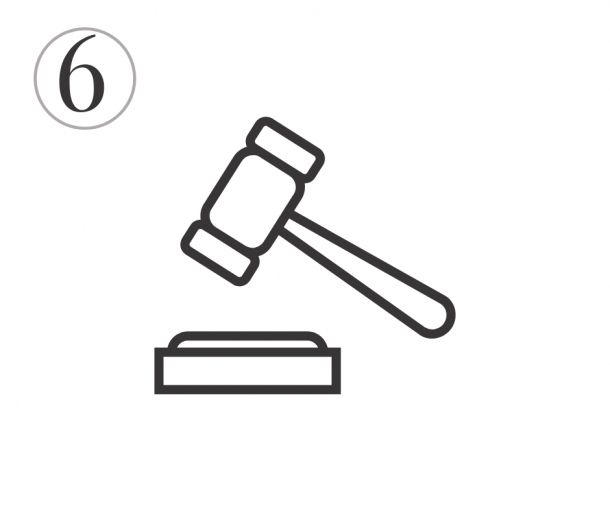 If the seller comes back with some differences with our offer, we;ll get back together to negotiate and prepare a strong counteroffer that is a "win-win" for both sides.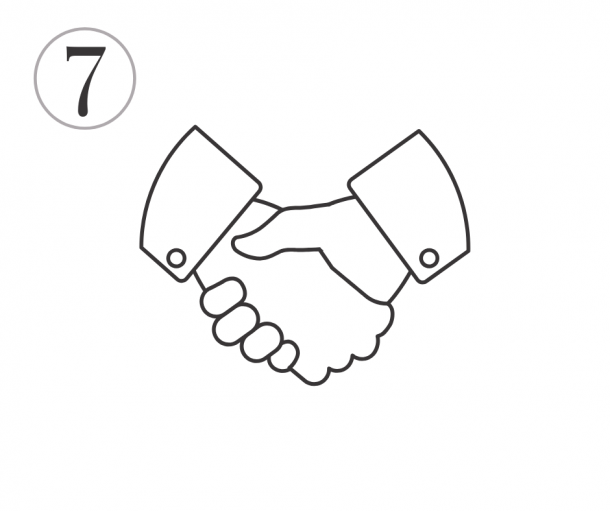 Once your offer has been accepted, initiate the formal loan process with your mortgage lender and deliver the earnest money to the title company.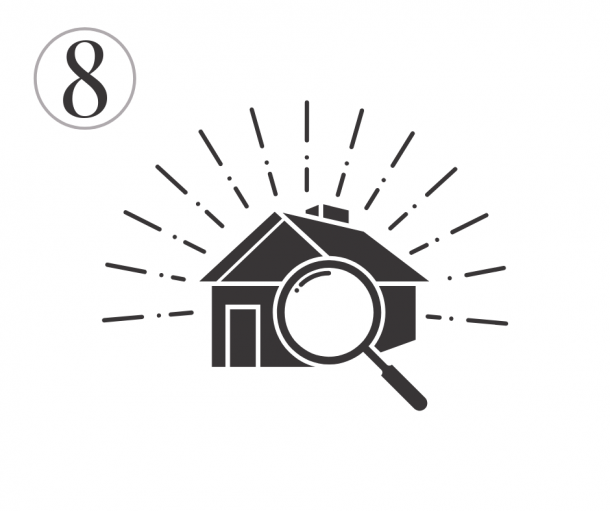 Help you schedule all inspections and point you in the right direction for any additional research during your due diligence period.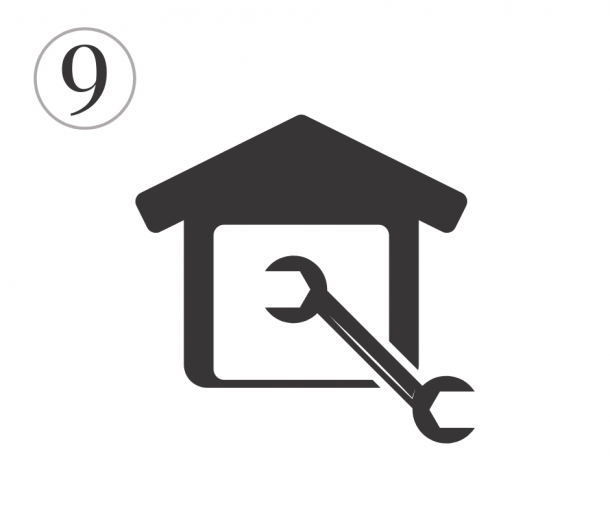 Discuss any needed repairs items with you and education and advise you on writing those up in a way that helps you get what you want.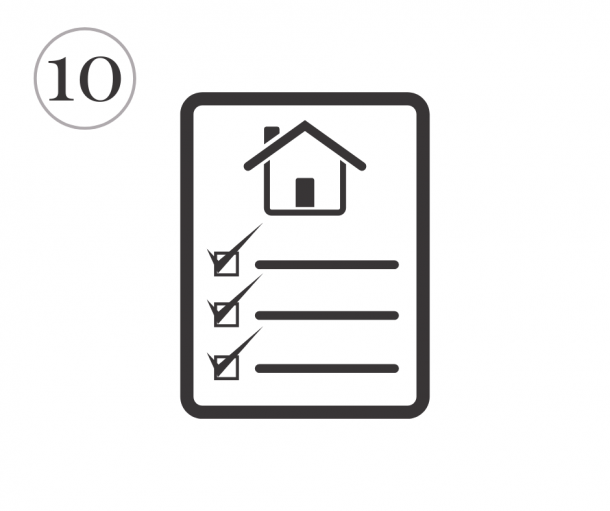 We will stay in touch with your mortgage lender to complete the loan application process, order the appraisal and ensure that closing from the lenders side stays on track. We'll also be in weekly contact with the title company.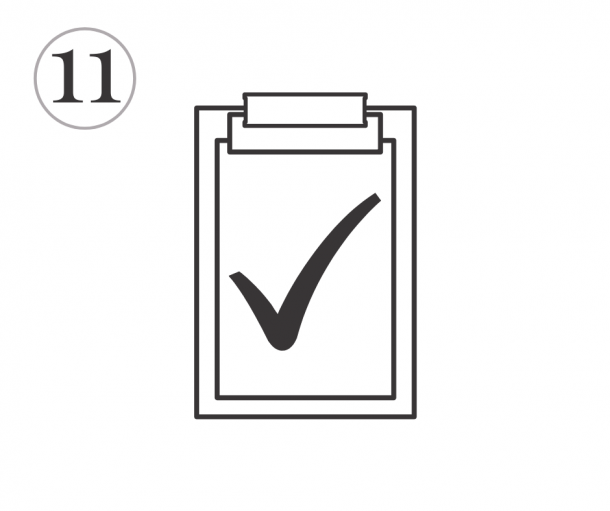 Help in finalizing utility transfers, suggest homeowners insurance options, and advise of anything else that needs to stay top of mind.
Congratulations!

You did it! You're officially a home owner!